9 tags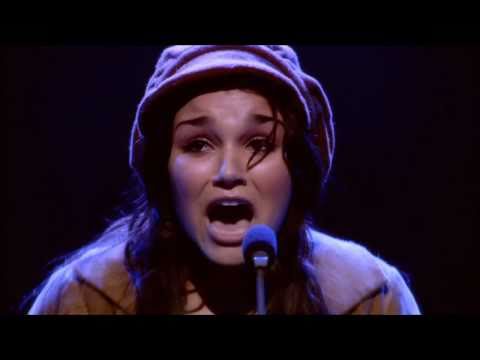 Honey boo boo child is my spirit animal
im-my-own-w0rst-enemy: OMG I LOVE HER!
REBLOG IF YOU'RE A FANGIRL.
why are you on tumblr if you aren't a fangirl ALL THE NOTES
gagaatemybrain: I can't help it that Gaga is perfect and better than your fave
im loving today's headlines
3 tags
Só tem dois tipos de clima no Brasil: "Frio da...
3 tags
4 tags
5 tags
6 tags
6 tags
Se você é Potteriano(a), reblogue isso.
familiaweasley: Uma garota não reblogou e levou um Avada Kedavra.
Pior tortura é :
need-you-new:  ( ) Ficar de joelhos nas pedras. ( ) Apanhar de cinta , ( ) Ser ofendido/a na frente de todo mundo ( XXXXXXXXXXXXXXX) Ficar sem internet. (XXXXXXXXXXXXXXXXXXXXXXXXXXXXXXX) Dia da entrega de boletins. Neverletdreaming!
The moment you accidentally hit your nails after...
graceloveshappyendings:
1 tag
Quando escuto fogos de artificio no meu bairro...
( ) Que gracinha,  estão comemorando alguma coisa. (x)Fogos que nada maluco, isso é os traficante avisando pros noiado que a maconha chego manô.
Reblog se você presenciou as datas: 01/01/01,...
Isso só vai ocorrer novamente daqui 1000 anos!
4 tags
Reblog if you are a Nikita Fan
mikitaluv: so i can follow you
Se as músicas românticas começarem fazer sentido,...
3 tags
3 tags
sorry mom, but if Lady Gaga EVER signed any part...
ladygagadaily:
Deixe na minha ask:
♥ - eu amo seu tumblr / I love your tumblr ☁ - que nota dá ao meu tumblr? / what note do you give to my tumblr? ✉ - eu gostaria de fazer um texto com você / I would like to make a text with you ♫ - temos os mesmos gostos musicais / we have the same musical taste ♂ - sou menino e leio seu tumblr / I'm a boy and i reed your tumblr ♀ - sou menina e leio seu tumblr  I'm a girl...
78- "Querido Fred, (ou seria Jorge?) sinto sua...
Fui a única que chorou? Nem foi, eu também chorei.  TO CHORADO DE SOLUÇAR AQUI :CCC to chorando demais aqui